Commercial Cleaning Services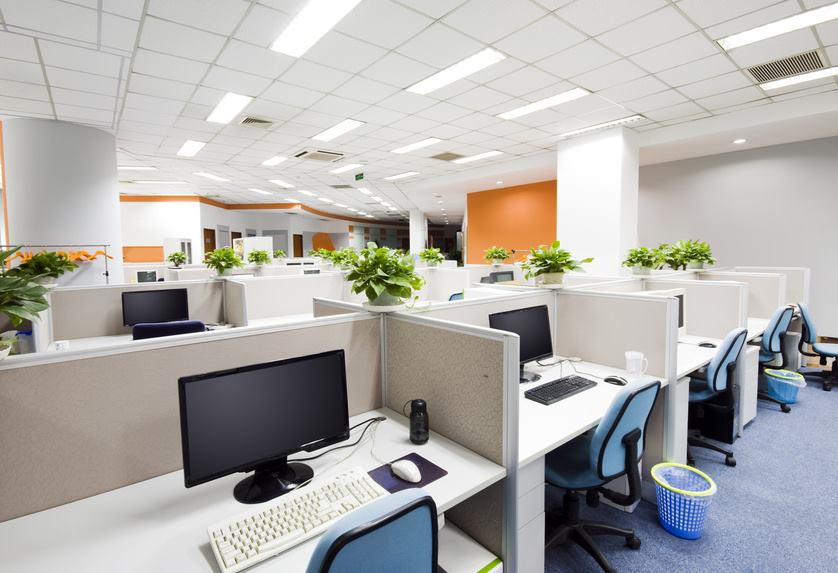 Commercial cleaning services are those services that provide cleaning services for your facilities, whether they are offices, retail stores, shopping malls, restaurants, schools, etc. Finding the best commercial cleaning services in Massachusetts can be a tough job. In the last 2 years, we all have gone through the pandemic, and we all know the importance and benefits of cleaning, sanitization, and disinfection. A clean environment promotes the well-being and health of both customers and staff. Dec Master Cleaning provides you with the best commercial cleaning services in Massachusetts. 
We have a team of experienced Commercial and House Cleaning Services in Massachusetts staff who takes care of all your cleaning needs and does not leave particles or any chemicals or odor behind the cleaning, so you can breathe freely and enjoy the clean environment without any worries.
We use the latest technologies and environment-friendly products which do not leave any dirt or chemical residue after cleaning. Our latest Commercial Cleaning Services in Massachusetts employ technologies that are better and safer than your traditional cleaning methods. Traditional cleaning only removes dust, but it is unable to clean the environment.