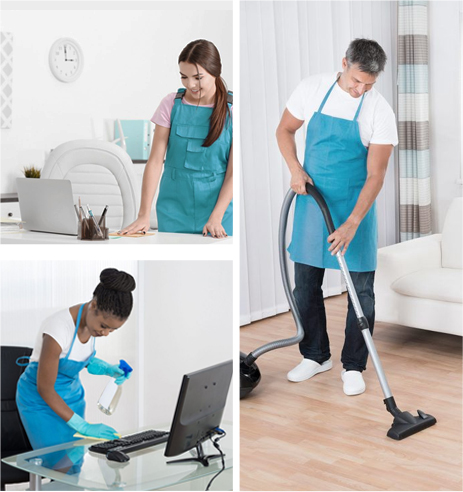 ABOUT OUR COMPANY
DEC Master Cleaning Services is the one solution for all domestic and commercial cleaning requirements. We pride ourselves in offering a professional staff that understands that no job is too big or too small. Of course, our objective is to meet and exceed our commercial client's and residential household client's quality demands continuously, effectively and in a timely manner. We are committed to your total satisfaction and proud to have been recognized by the Commonwealth of Massachusetts as an Outstanding Cleaning Service.
Dec Master Cleaning is a local company offering a wide range of services from multiple phases of new construction cleanup, commercial office buildings, assisted and residential living facilities, households, clinics, doctor's offices, restaurants and shops. We are unique because our staff takes pride in the work they perform. Our employees are trained and understand that it is their responsibility to offer a better quality of life to our customers by effectively respecting, meeting and exceeding every client's requirements.
Dec Master Cleaning offers a wide range of basic pricing package to meet most client's requirements. However, to see which package best suits your needs and/or to develop an exclusive package that meets your specific requirements we will be happy to meet with you.