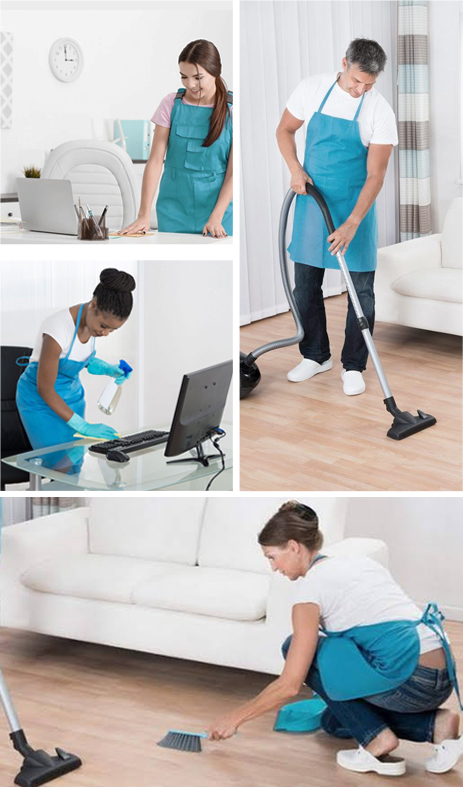 ABOUT OUR COMPANY
DEC Master Cleaning Services is the one solution for all domestic & commercial cleaning requirements in Massachusetts. We pride ourselves on offering professional Cleaning Services in Massachusetts with experts staff that understands that no job is too big or too small. Of course, our objective is to meet and exceed our commercial client's and residential household client's quality demands continuously, effectively, and on time. We are committed to your total satisfaction and proud to have been recognized by the Commonwealth of House Cleaning Worcester MA as an Outstanding Cleaning Services in Massachusetts.
Dec Master Cleaning is a local company offering a wide range of House Cleaning Services Worcester and other Cleaning Services Worcester MA, from multiple phases of new post-construction cleaning, commercial cleaning, residential cleaning facilities, households, clinics, doctor's offices, restaurants, and shops. We are unique because our staff takes pride in the work they perform. Our employees are trained and understand that it is their responsibility to offer our customers a better quality of life by effectively respecting, meeting, and exceeding every client's requirements.
We offer a wide range of basic cleaning pricing package to meet most client's requirements. However, we will be happy to meet with you to see which package best suits your needs or to develop an exclusive package that meets your specific requirements.
Dec Master Cleaning is much more than just a supplier of house cleaning services Worcester, MA. We are a business committed to giving back time our customers deserve to appreciate the things they love. By taking care of your house, we put the Extra in your Ordinary, restoring balance to your life. Life goes by in blink of an eye, so it's essential to pause and enjoy it. You can do exactly that with us.
You can expect to receive top-tier Cleaning Services Massachusetts at a very affordable rate while also retaining the consistency you would expect. You can relax, recognizing that every employee is subject to a complete background check, do not use sub-contractors or independent contractors, and train all our staff to meet our high expectations, even though they have previous cleaning experience.
It would be best if you were guaranteed that you have a first-class cleaning service in Worcester provided by well-trained and reliable employees. Dec Master delivers, unlike many cleaning services, that cannot live up to the hype of their marketing promises! Dec Master Cleaning is making continuous efforts to enhance service at both local and national levels continuously.